The OVA has posted some information as they prepare of the upcoming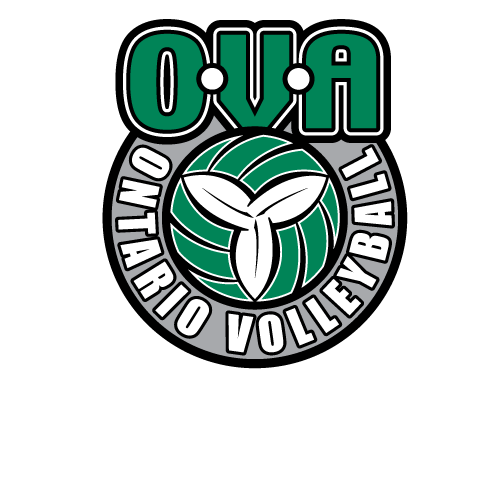 indoor volleyball season. One of the postings was their tentative tournament schedule which shows when each age group will be playing.
Another tidbit of information is the planned changes to Playing Regulations. The Fair Play rule has been adjusted to include 15U and 16U levels (please click here for details).
The Respect In Sport program is another change that will take effect this year. Details can be found on the OVA website (previously linked from our website).
Coaches are encouraged to visit the OVA site in September and October to register for a series of free coach development webinars.  These will be available to all members of the OVA in September and October 2017.
More information about What's New can be found on the OVA website.