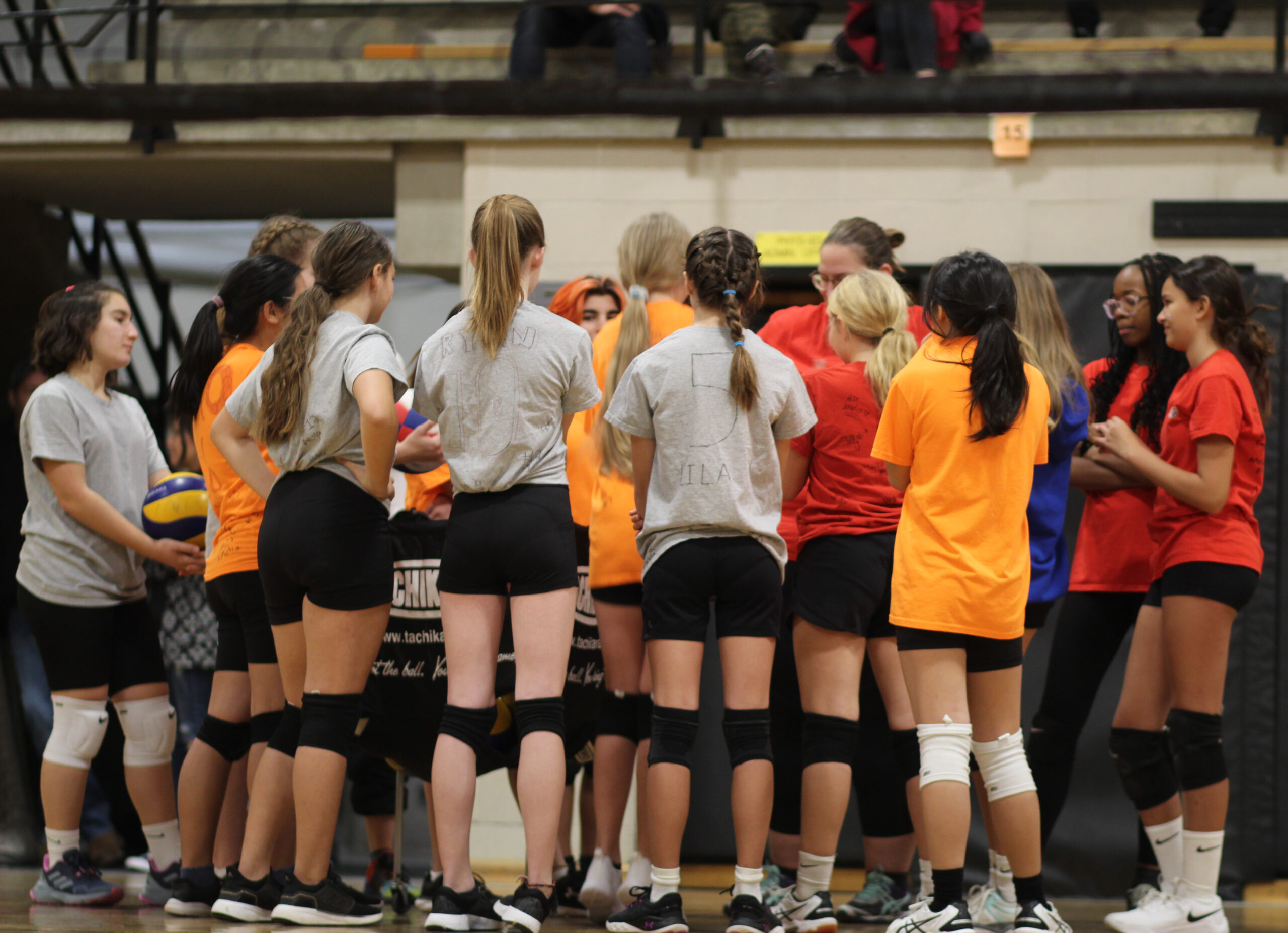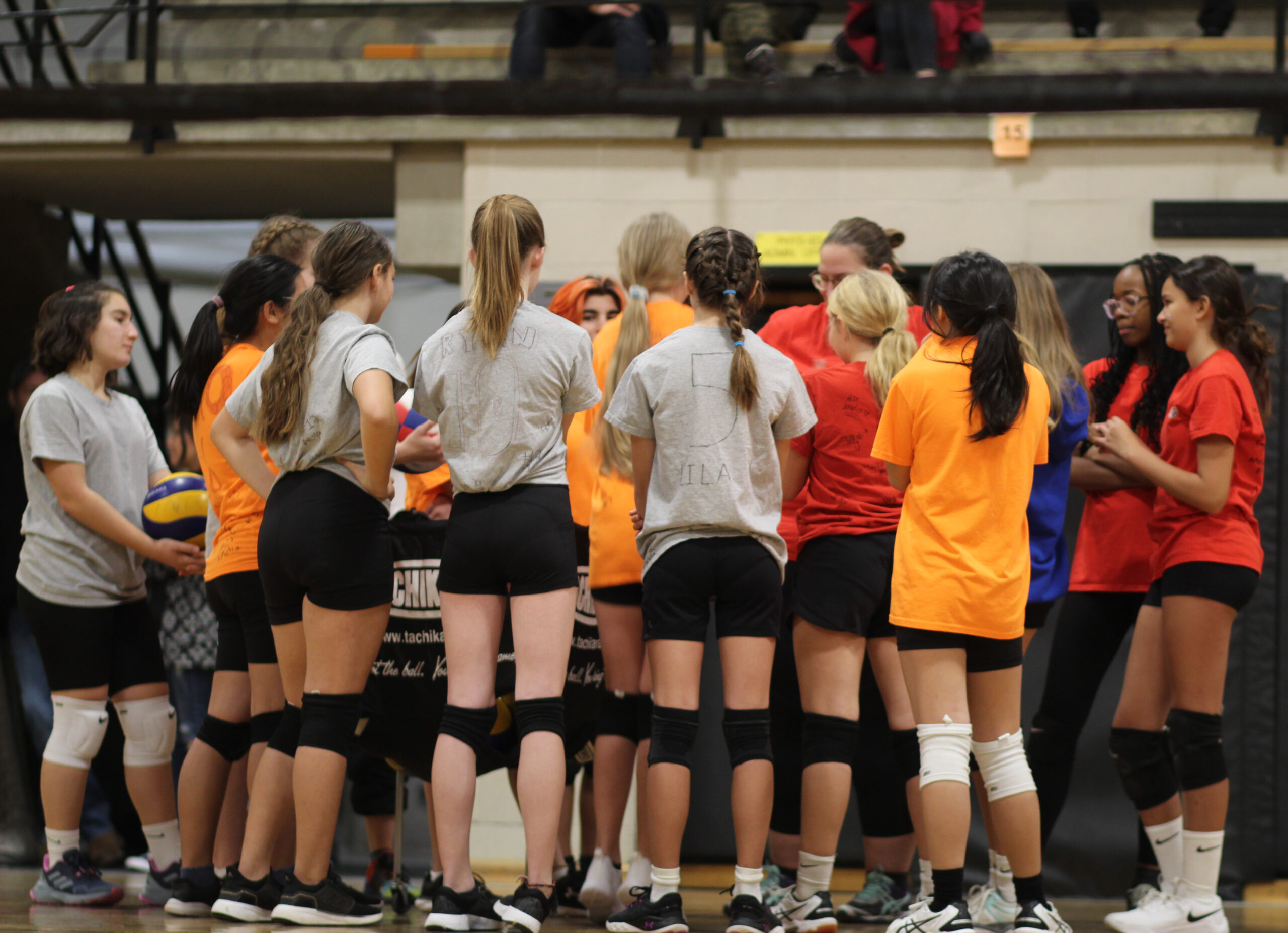 SELECTS Volleyball
Waterloo Volleyball Club is preparing for our SELECTS tryouts.
We are looking for young players to participate in our TIGERS Selects program. We will form 'Selects' teams from 12u to 16/17u to learn the skills of volleyball and participate against similar teams from other nearby clubs in a fun and friendly environment. This would be an inexpensive non-OVA form of play in a mini-tournament and exhibition format. This gives players an opportunity to be introduced to volleyball and play against similar age and skill-level opponents with emphasis on development and self confidence.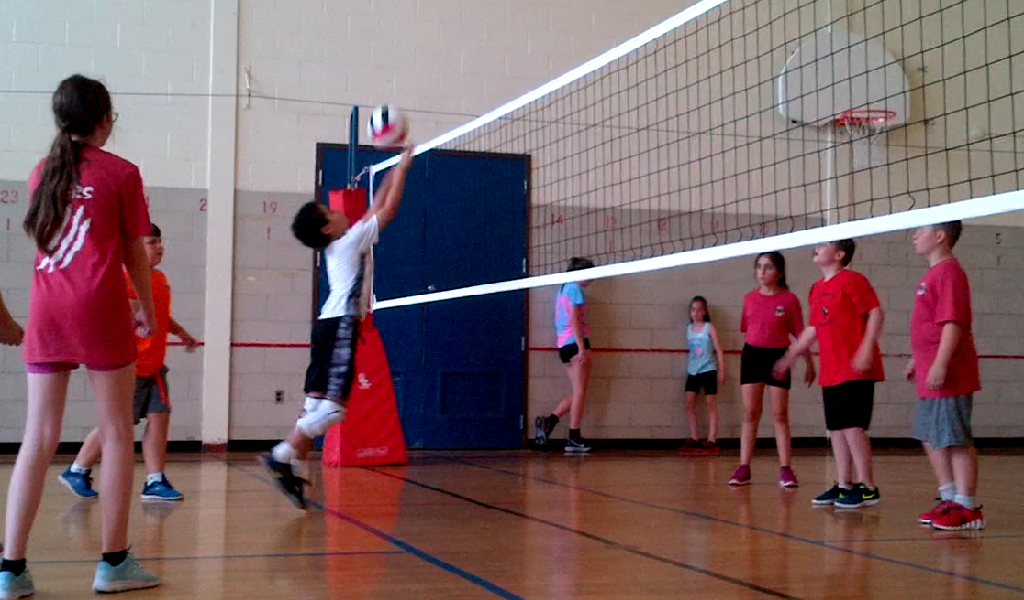 VDP is now preparing for the next season! Click the link to get more information about the Volleyball Development Program!