TIGERS 

VOLLEYBALL DEVELOPMENT PROGRAM (VDP)
There are three, eight-week VDP sessions per year (FALL, WINTER and SPRING) providing instruction and game play in a high energy environment.
Athlete/instructor ratios are kept relatively low and one on one instruction is provided when instructors recognize the need.
The focus of our volleyball development program is on beginner to moderate skill level athletes.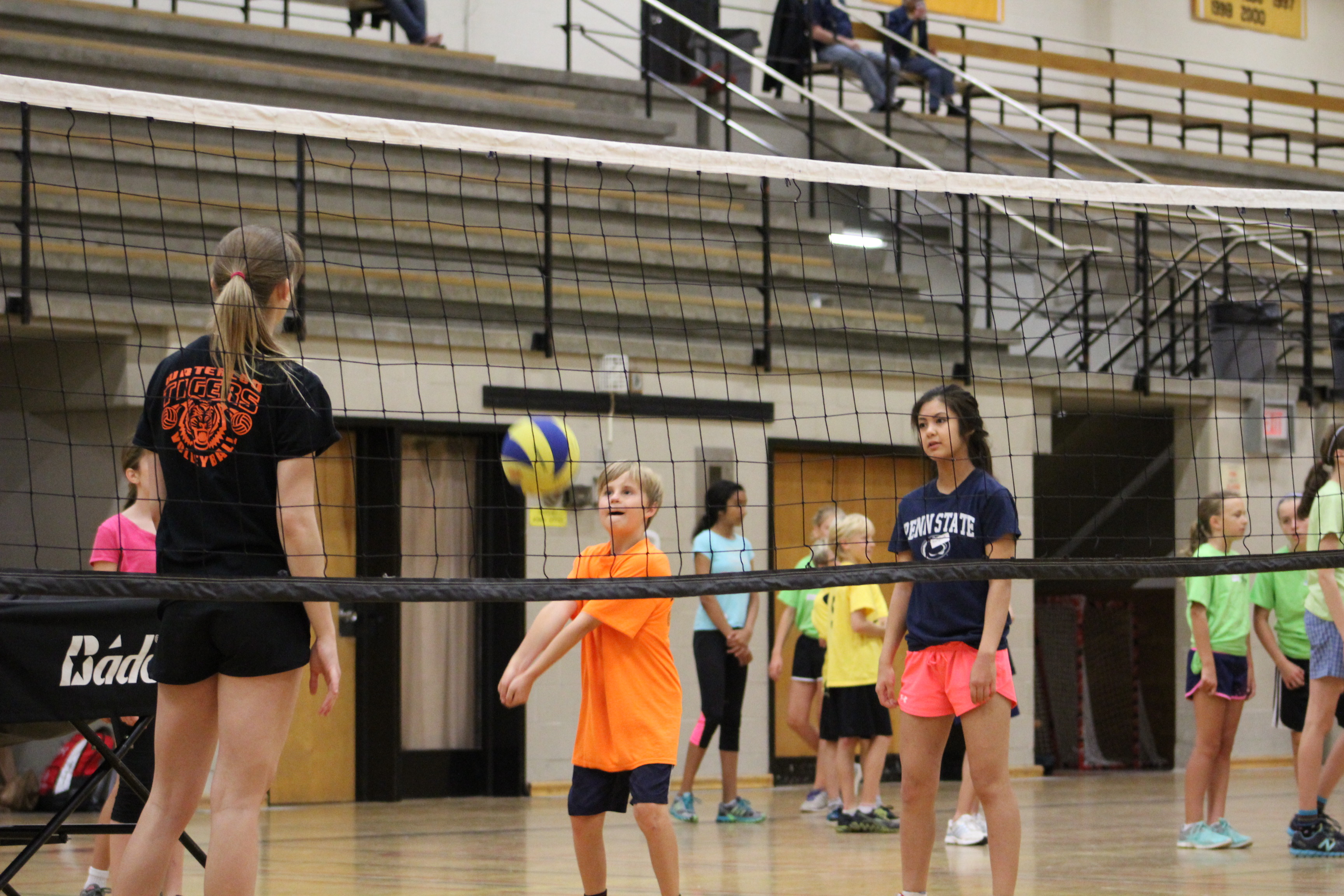 Education and equal participation time is emphasized and athletes are encouraged to develop at their own pace.
If you are looking to play on a competitive club team, this is where you should start.  Our coaches are aware of our VDP participants, and when they recognize an athlete has developed a level of skill to be a part of one of our competitive teams they make that suggestion. It is then up to the athlete to decide if they wish to pursue that route. This program is always being reviewed and adjusted to fit the needs of the session's participants.