TIGERS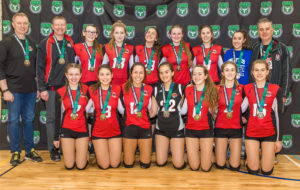 Competitive Youth Teams (OVA)
These teams are the highest skill set level of our programs and compete in Ontario Volleyball Association (OVA) tournaments. Team age levels range from 12 and under (12U) through to 18U teams.
Learn more about TIGERS Competitive Teams
---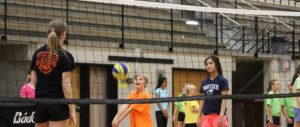 TIGERS offers two different development program options, the Volleyball Development Program (VDP) and the Selects Program.
Youth are immersed in the various nuances of the sport of volleyball. They learn rules of the game, technical skills, and practice clear communication and good sportsmanship.
---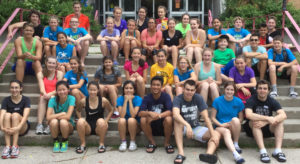 TIGERS offers week long Summer Camps for your athletes. They are comprised of a Development Camp (Non-Rep Players) as well as a Club Camp (Rep Players).