Tigers Volleyball Club philosophy of encouraging participation and bonding with new teammates is key to having cohesion throughout the season. The 14U Girls APEX team started their first practice off with team building activities.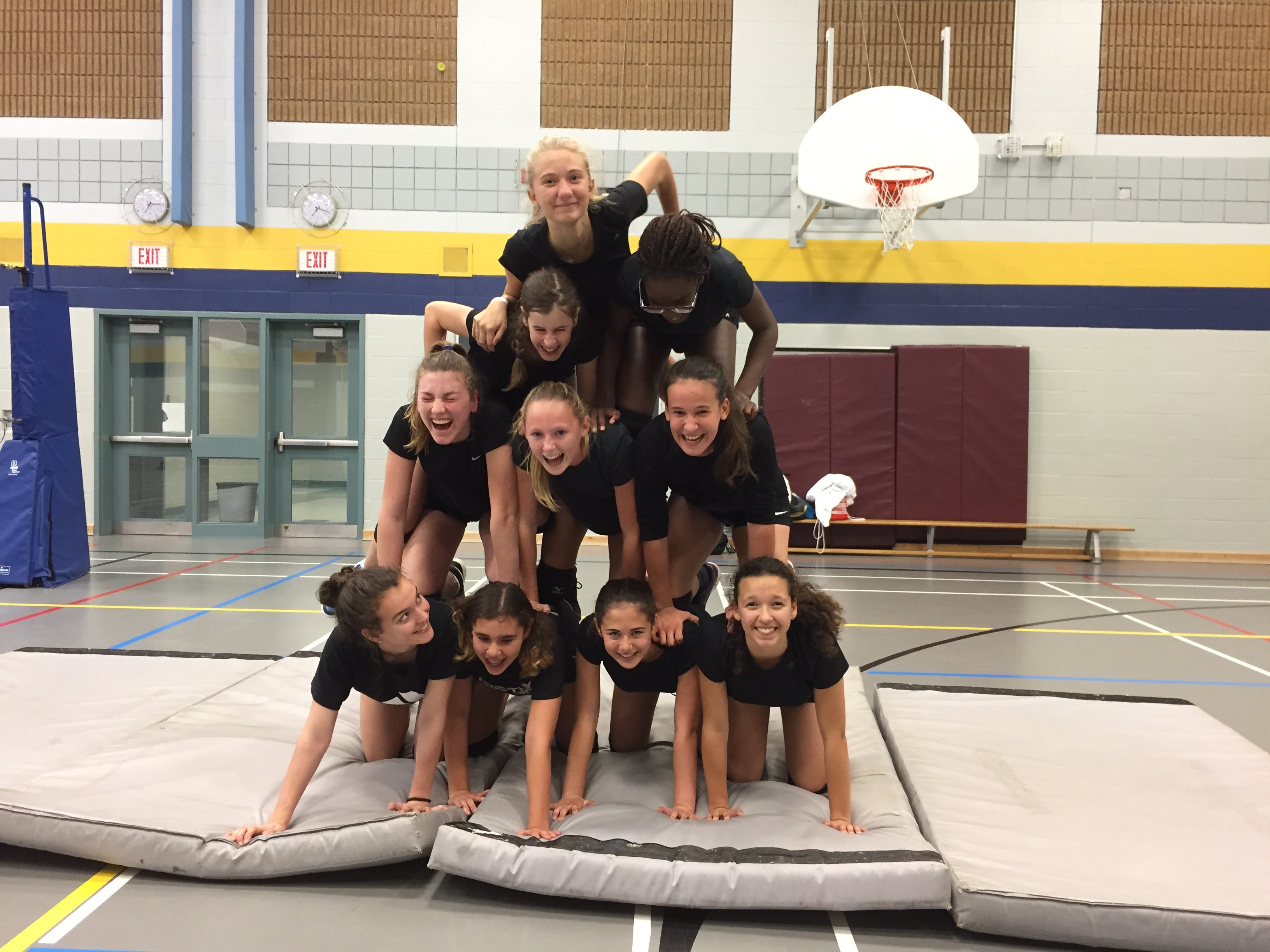 These 10 girls got to know a little more about each other socially. They are extremely excited to get the season started so we can continue what we began building last season having finished the season in the Premier Division and a Top 12 Ontario Championships standing at 13U. We know there are many great teams around the province and we look forward to competing with them and enjoying this game. It's going to be a fun yet competitive season of exciting volleyball. You gotta dig volleyball!
Go Tigers APEX Go!!!