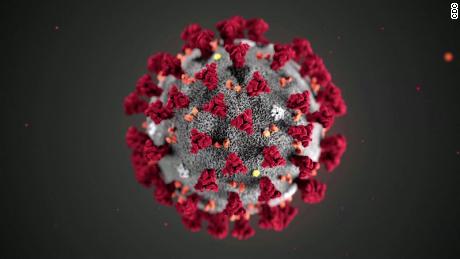 With the global pandemic impacting all parts of our life, we are unfortunately unable to complete the volleyball season.
As you probably already heard, the Ontario Volleyball Association has cancelled the end of year OVA Championships. This cancellation follows what other sports leagues are doing: Olympics postponed to 2021, OHL/QMJHL/WHL playoffs cancelled / Memorial Cup cancelled / NHL season halted / NBA season halted / MLS season halted / PGA Tour postponed / MLB postponed etc.
Unfortunately, we are in the midst of a global health crisis which is impacting the daily lives of everyone - no matter their citizenship, their age, their gender, or financial status. Since health and safety are top priorities for all of us, we need to be wise with how we go about our daily routines. This includes avoiding gathering with others - social distancing and self isolation. That means we are unable to get together, at this time and in the near future, to host team practices.
We will eventually get through this crisis and we will be able to come together again and celebrate the game of volleyball. However, we need to patiently wait for this issue to become under control so we can return to the game of volleyball.
For more information about the COVID-19 pandemic, please see the following resources:
https://www.regionofwaterloo.ca/en/health-and-wellness/2019-novel-coronavirus.aspx
https://www.canada.ca/en/public-health/services/diseases/coronavirus-disease-covid-19.html
https://www.ontario.ca/page/2019-novel-coronavirus
https://www.who.int/emergencies/diseases/novel-coronavirus-2019