The 2017-2018 season is in full swing and our Tigers are competing each weekend against a variety of clubs throughout Ontario. Not only are the Tigers competing in the Ontario Volleyball Association, some of our Tigers teams are participating in Tigers Invitational matches and the South West Volleyball League.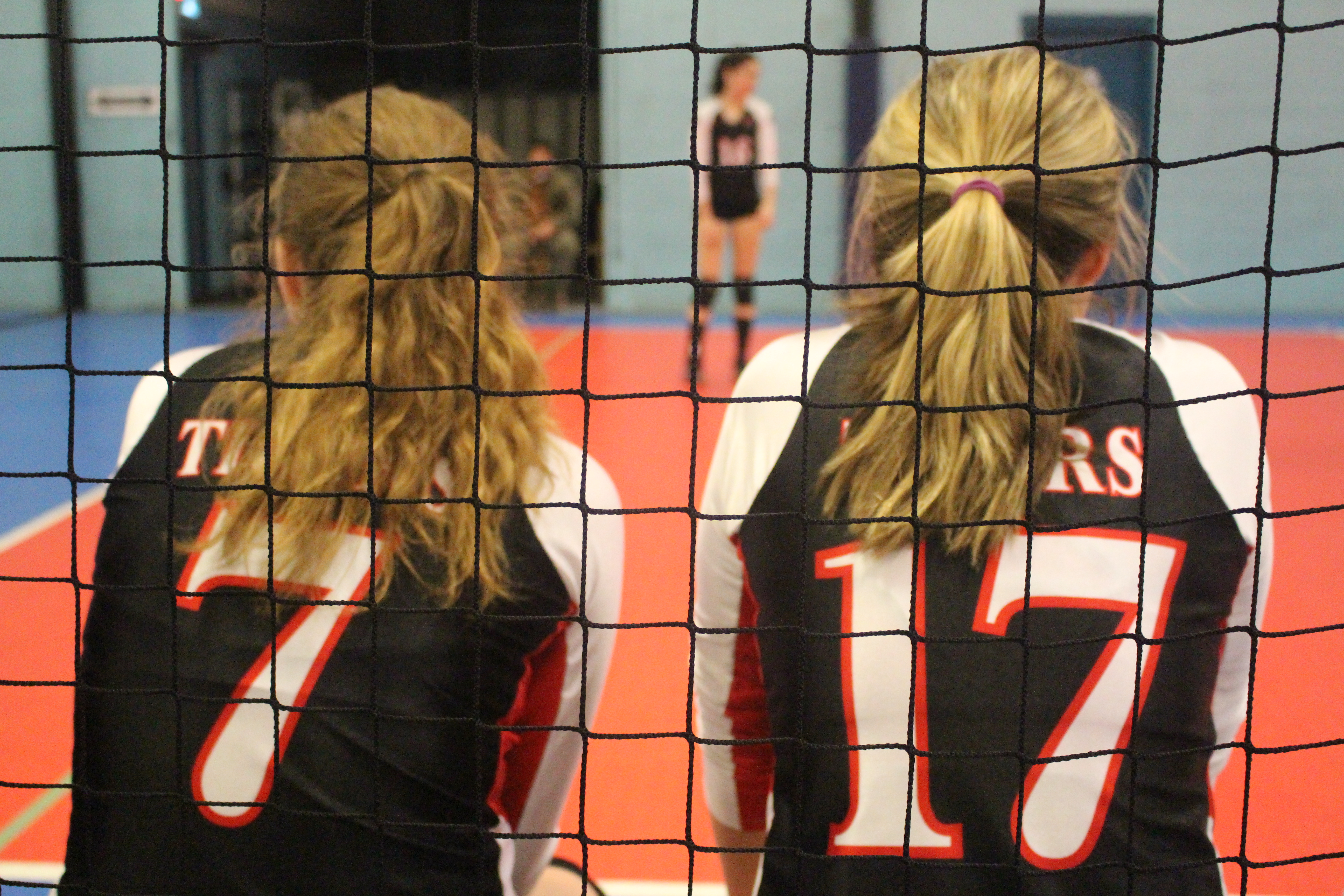 Our coaches, parents, and club executive are volunteering their time to help provide a fun and active opportunity for the youth of our community. Not only are these people helping with the tournaments, they are dedicating their time to get these young athletes ready to compete by driving them to practice, teaching them nutrition, and ensuring they understand what is needed to be a healthy active player.
Be sure to visit an upcoming tournament in your area to see what it means to be a Tiger.